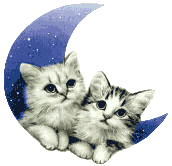 DADSSWEETHEART'S PAGE!!
Welcome to my web page. I hope you like what is here. My name is Stacy and I live in Nampa, Idaho. I am an amateur radio operator and my call sign is KD7IQH. I like some animals, reading, and American Sign Language. Please be patient with me as I put new things on. Please take the time to sign my guestbook and thank you for looking at my page. Please e-mail me with any problems or questions about my home page. Come again anytime....
View My Guestbook
Sign My Guestbook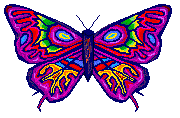 MORE LINKS....
Look at what's new....
Pictures of unicorns....
We build strong kids, strong famililes, and strong communities
A list of links to my kind of music....
Praise Him....


Stacy

MY LIST OF LINKS.....
Learn what you can do with your hands....
Look at some cute animals....
WB7HAM's page!
Look at some pretty country....
Catch what is going on in the US....
The speed zone for Dale Earnhardt Jr., Bill Elliott & others....
#3 at God's speed....
Can't find it?..Look here....
Mickey & Minnie Mouse, Donald Duck, & others....
Different sites for amateur radio tests....
Welcome to Linda's Homepage....
Home of the free and the home of the brave....
Different sites about tigers....




Los Angeles, California